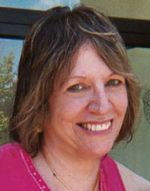 Sherrye Lianne Weinstein (Sherryelyn) is an experienced astrologer who has developed unique perceptive skills; evident in her astrological interpretations.

She began her study of astrology in high school in Willingboro, New Jersey, in the late 1960s. By the time she entered college she was drawing her own charts and asking everyone she encountered for their birthdates; often guessing their signs. By 1974 she had discovered the Eugene Moore School of Astrology in Gibbstown, New Jersey. When a teacher from the Moore School offered a class in her community, she took it. Although Sherrye already knew the material for most of the course, the final lessons helped to provide her with the resources and reference books to construct accurate charts for various times and time zones. She continued her study primarily on her own, and after taking a couple other Moore courses along the way, she began to practice her art.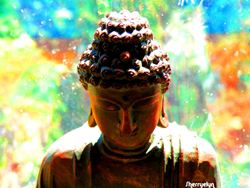 By 1982, while living in Worcester, Massachusetts, Sherrye began to see patterns in astrological charts that went beyond anything she had learned. She went beyond the books to incorporate a deeper and more profound depth of analysis in her work, aided by mythology and research. In the '90s she contributed to a couple of minor astrological publications, and began to teach astrology classes at Worcester's "Night Life Adult Education Program". While still taking on occasional personal clients, she went to work for a well known Psychic Hotline, but was disillusioned by their money centered approach and lack of regard for callers. She also worked for an online reading service, but then decided to take a different direction with her work. So, she left the Psychic Lines and the online service, and went back to her personal studies.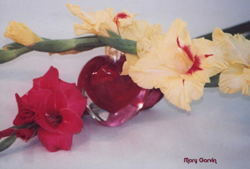 In 2000 Sherrye wrote some freelance articles for a national magazine called, "American Astrology", and shortly thereafter did consultations and readings for a website called, "Earthsong 2012", an online spiritual community. In recent years she has gotten back to business, creating "Worcester Astrology", and appearing as a reader at various holistic health fairs and events. Sherrye has been working for Linda Pedersen's "AstrologyNotes" website as a moderator and astrological writer, adding many contributions and writing articles for the site's newsletter. She teaches classes and offers readings at various locations, by phone, and by email.
Find Worcester Astrology on Facebook!